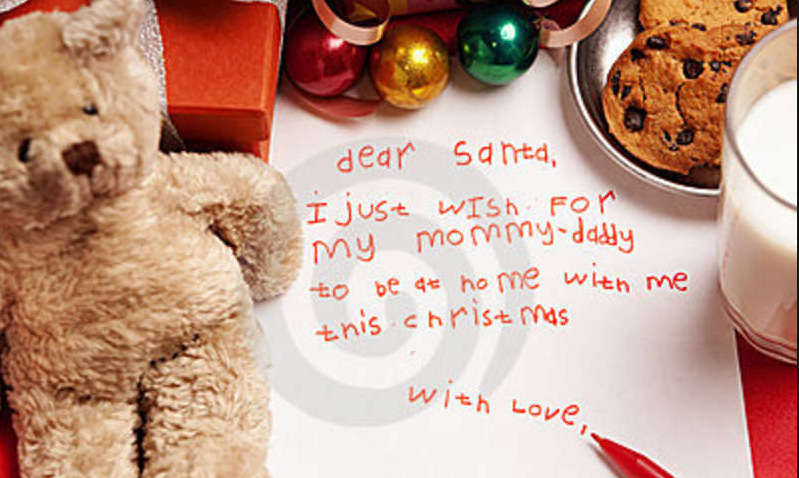 For children of divorce, the holidays can be anything but happy. Relationship expert Monique Honaman provides advice on how you and your ex can make the holidays memorable for your kids.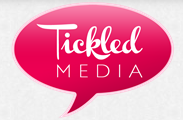 By Kevin Woo  October 27, 2013
Christmas is less than two months away. Kids around the world look forward to Santa delivering gifts, singing Christmas Carols, and sitting by the fire.
But many children will find themselves in the middle of a tug-of-war because their parents are divorced. Too often kids become collateral damage as parents, who couldn't get along when married, kick it up a notch when it comes to Christmas visitation and custody. Both parents want to wake up on with the kids on Christmas morning to celebrate. In most cases, however, one parent will "win" and the other will "lose."
theAsianParent recently interviewed Monique Honaman, a divorce expert and the author of The High Road Has Less Traffic and a Better View for some advice on navigating the holidays after a divorce. She says the Christmas season can be incredibly complex and emotional for you, your ex and your kids.
"I think taking the high road during high stress situations is a life philosophy that says you absolutely will maintain your moral compass and personal code of ethics at all times," Honaman says. "When your ex does something that upsets you, does responding negatively in return make it right? It may make you feel better in the short-term, and revenge can feel therapeutic."
"But giving a person a taste of their own medicine only feels good for a while. If there are kids involved and a negative situation confronts you, being able to stand confidently in how you conducted yourself is an honorable place to be and a testament to your character."
Honaman offers some advice for divorced parents who will co-parent during the Christmas season:
1.  Maintain as many traditions as possible, but also have fun creating new ones that reflect the new reality. The old traditions will provide a sense of security to the kids while making new ones will signal that there's a new family configuration that will embrace the old and the new.
2.  Although it may be hard, try not to be sad about the changed family as it might make the kids feel guilty. Comments such as, "I don't know what I'm going to do without you on Christmas morning. When you aren't here, I'll be sitting here all by myself," puts an unnecessary burden on kids.
3.  If your kids are too young to shop for gifts for your ex, take the high road and take them shopping. Don't look at the experience as you buying gifts for your ex. Instead think of it as helping your kids feel good about being able to give presents to both parents during the holidays.
4.  The holiday season can be stressful, more so with the added complication of co-parenting around differing schedules. Make sure to make time for you so you can enjoy the holidays as well. If the idea of sitting home alone on Christmas Day freaks you out, plan now to do something wonderful, special and different so you aren't reminded all day of what you could have been doing.
5.  Finally, avoid the guilt and let your kids enjoy the holidays without being concerned about how you're doing.