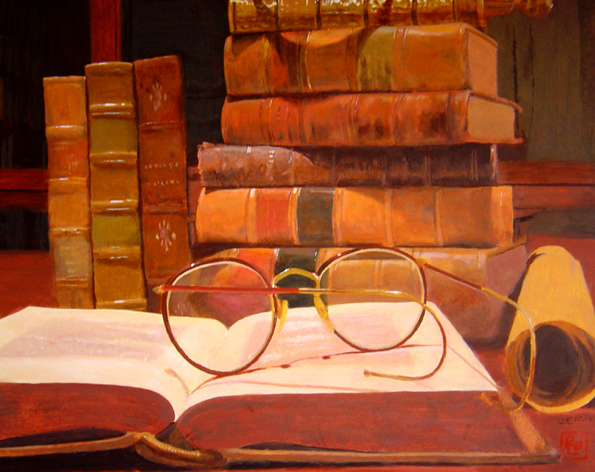 "To me the greatest pleasure of writing is not what it's about, but the music the words make."
                                                                                                                                  – Truman Capote
I believe that words are powerful.
The words we write shape the way people think, act and react. Eleven simple words captured a moment in history. "That's one small step for man. One giant leap for mankind," said Neil Armstrong as he stepped foot on the surface of the moon in 1969. And in 1973 Jim McKay of ABC Sports used three words to announce to the world that 11 Israeli athletes and coaches had been murdered in the Olympic Village in Munich: "They're all gone." Nothing more needed to be said.
The late Steve Jobs was a master at using words. When he walked onto the stage at an Apple event he made everyone in the audience sit up and take note when he said, "Oh, and one more thing."
Steve knew the power of words.
I'm a writer and freelance journalist based in San Francisco.  I've been a writer for more than 20 years.  I've covered a wide variety of subjects including business, law, healthcare, travel destinations, meetings and special events, and parenting.
I've been published in some of the biggest, most respected and most read periodicals in the world including Forbes, Entrepreneur, California Lawyer, Law.com, Law Technology News, The Asian Parent, Alzheimer's Speaks and One+. I've covered business, venture capital, management, entrepreneurship, legal issues, parenting, and travel destinations throughout the world. It's an eclectic mix to be sure and the diversity has provided me the opportunity to create a global network of sources and resources. It's also given me a perspective that most journalists don't have.
I'm not arrogant enough to compare myself to Neil Armstrong, Jim McKay or Steve Jobs. They're all in a league of their own. I believe that my depth of experience has taught me that words are powerful. No matter what business you're in what you say and how you say it matters. Words need to be concise, and void of jargon if you expect results.
My extensive experience as a freelance writer includes: magazine articles, executive-level speeches, customer success stories, brochures, blogs, press releases and web copy. I have also worked as an editor on several books.
* * *
"A professional writer is an amateur who didn't quit."  
                                                                                                      –  Richard Bach