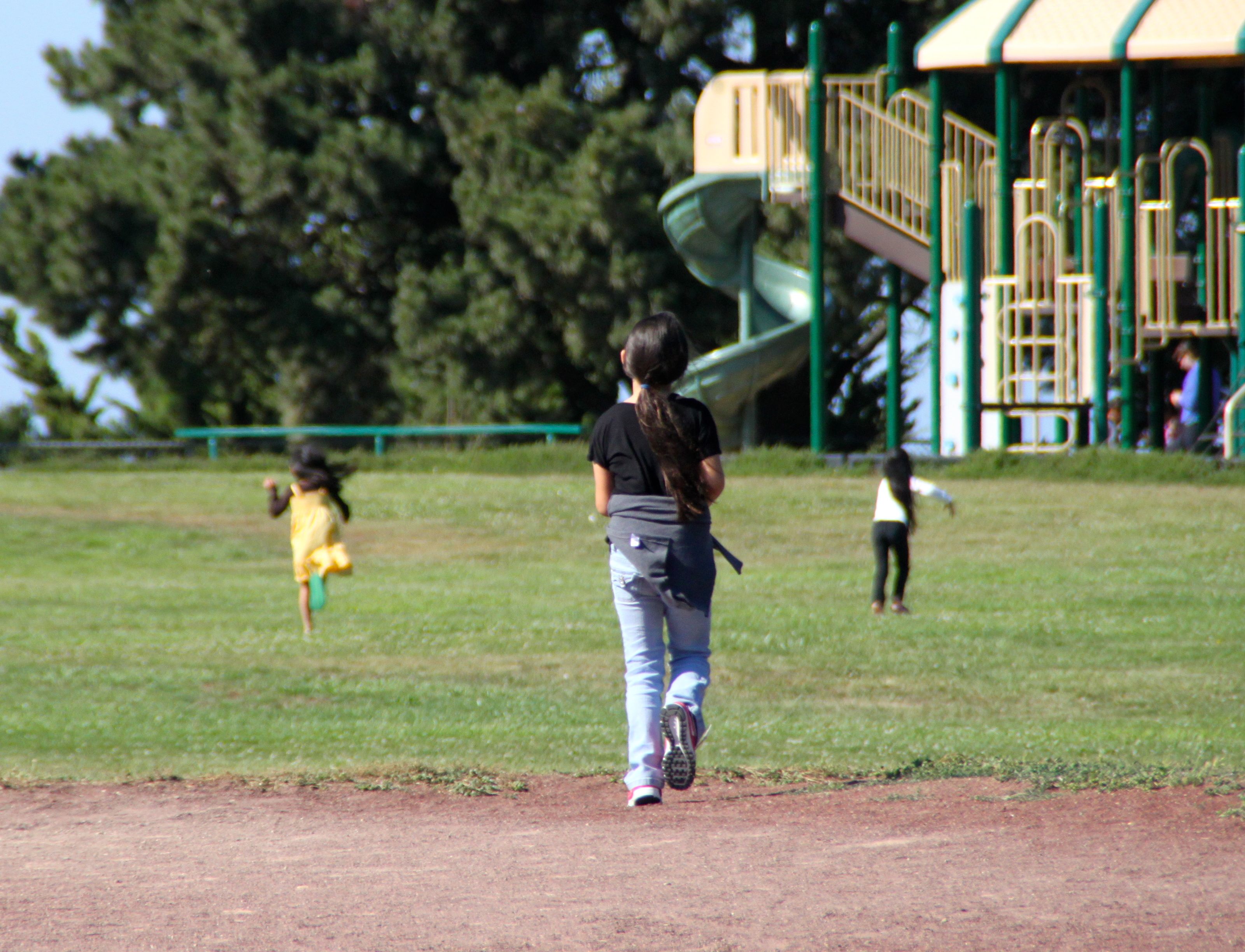 By Kevin Woo for Ann Silverthorn.com
My kids hate sports. They've reminded me of their disdain often over the past few weeks. Since mid-March I've had the opportunity to watch more than 100 men's and women's college basketball games, pro basketball, baseball, hockey, and golf and have followed the experts who are analyzing the upcoming pro-football draft.
It's been terrific.
My daughters find sports boring. They yell, "blah blah blah" and cover their ears when I try to give them an update on winners and losers. "Why do you watch so much sports?" asked my youngest. I tried to explain that the outcome of a sporting event is one of the few things in life that isn't certain.
I told her that sports teaches some valuable life lessons. One lesson, that I'm trying to teach all three of my daughters, is that hard work doesn't guarantee success, but without it you don't stand a chance. They don't fully grasp what that means, but I hope they'll get it by the time they become adults.
I also hope that as they grow and mature, they'll learn how to win and lose with grace and dignity. Now, when they beat me at a board game or hopscotch they taunt me, thinking that's the right thing to do. I use those times to teach life lessons about winning, losing and being gracious.
Over the past few weeks I've watched countless interviews where members of the losing team gave praise to their opponents. None of the members of the losing team said, "This sucks. We should have won. That team didn't deserve to win." I'm sure they thought it, but instead they said, "First off, I want to congratulate our opponents for playing a great game." That's the kind of behavior that I hope my daughters will demonstrate as they get older.
My daughters try to convince me that sports are "just a game." When you have baseball players making $30 million a season, it's not just a game. It's big business. And whether you love sports or hate them you should look past the game to the life lessons that are shown to us every day.