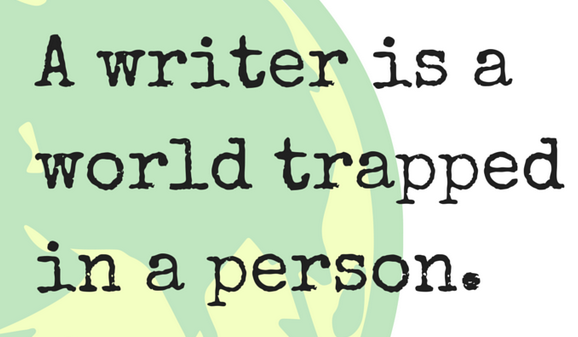 I have been a freelance writer for magazines, companies and executives for nearly two decades.  I have experience in a variety of industries including network television, major league baseball, biotech and high tech. I've written about subjects such as entrepreneurship, management, venture capital, legal issues, corporate and association meetings and special events and travel destinations.  I've worked with companies and non-profit organizations to develop a wide array of marketing and press materials, speeches and customer stories.  Here are some examples of my deliverables:
Articles
Frequently corporate, non-profit executives or industry thought leaders have strong views on a topic and want to express their opinions in an op-ed piece or a bylined article. I work with high visibility individuals to help them clarify their point of view and clearly communicate their messages.
Press Materials
Love it or hate it public relations plays a vital role for every company. I have more than 20 years of public and media relations experience and regularly help companies or individuals create press materials, press releases, corporate backgrounders, executive bios, corporate brochures and high level corporate presentations.
Executive Speeches
In my 20+ year writing career I have worked for several Fortune 500 CEOs. When they spoke customers, employees, investors and the analyst community listened. Their words were powerful. But they weren't randomly strung together or delivered off-the-cuff. The words were carefully crafted to deliver the right message, at the right time, to the right audience.
Web copy and marketing materials
How many times, when you've been on a sales call, have you been told, "Just leave me your website address and I'll take a look at your company later." Your website is your most important marketing tool. It has to be clear, concise, easy-to-navigate, free of jargon and it must help move the potential customer along to the next step in the buying process.  This can be accomplished through pictures and words.  But remember, they have to be the right words.  You and your company need to rank high on Google searches so the selection of words matters.
Customer Stories
Often, your best sales person is a current customer – one who raves about your company, staff and customer service because they have had a fantastic working relationship with you. Their enthusiastic support needs to be captured and used to recruit other would-be customers.
* * *
SO WHY HIRE AN OUTSIDE WRITER? Often internal staff members are too close to the day-to-day operations to step back and look at the bigger story. Or, to put it another way, they have a tendency to use way too much industry jargon, which makes it hard to communicate across multiple industries. I can help you make sense of the communication maze that includes marketing, PR, the web and social media. I understand clearly how all forms of communication must all be tied together before a story can make sense to the general public.
If I can be of assistance please feel free to fill out the contact me form, email me at kevin@kevinjwoo.com or visit me on Facebook.