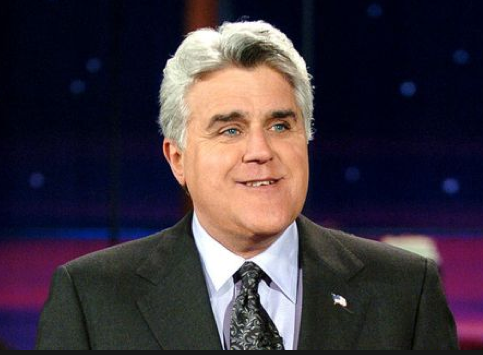 By Kevin Woo
Last week we said good-bye to a national treasure. Jay Leno bid America farewell as he signed off The Tonight Show for the last time. During his 22 years as host of the show, we invited Jay into our bedrooms where he told topical jokes, poked fun at politicians, and offered comedic insight into world events.
He had silly skits including "Jay Walking," "Crazy Ads," and "As Seen on eBay." Sure, in recent years, Jay's routines became a bit formulaic and predictable, but that's probably what made us comfortable. During one particularly memorable "Jay Walking" segment he interviewed a woman and asked what causes global warming? She answered, "Hair spray and the containers from Ramen noodles."
As always, Jay turned it into a joke.
Jay was also one of the best interviewers on television. Will anyone forget the interview when he asked Hugh Grant, "What the hell were you thinking?" after Grant was arrested for soliciting a prostitute?
During his 22 years, Jay interviewed presidents, astronauts, authors, sports figures, and actors. Heady stuff, no doubt. He also interviewed average people and children, and afforded them with the same respect and dignity as their more famous counterparts.
As he said farewell to his audience, he told us that during the first year of hosting the show, he lost his mother. In the second season, he lost his father, and in 2002 he lost his brother. "At that point I was pretty much out of family…so you became my family." It's likely that there wasn't a dry eye across America.
I hope Jay takes his sizable talent–and chin–somewhere else so he can remain part of our lives; or maybe I should say, we can remain part of his life. Fox needs a late night show. Maybe he'll land there.
I don't want to make Jay out to be a perfect man. I'm sure he isn't. But in Los Angeles where the paparazzi are everywhere, Jay managed to stay out of the tabloids. He has been married to his wife, Mavis, for 30 years. It takes a rare and special person to succeed at both.
In closing his last show, in typical Jay fashion, he shifted the attention from himself and to his predecessor. He closed the show by quoting Johnny Carson saying, "I wish you a heart felt good night." And with that he was gone.
Be well Jay.