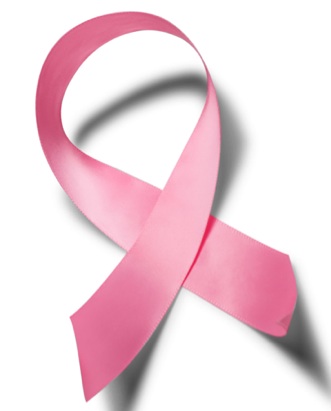 By Kevin Woo for Ann Silverthorn.com
Last weekend, I stopped by Whole Foods to get some fresh fruits and vegetables. As I poked around the prepared food section, a woman tapped me on the arm and said, "Kev? Kev? Hello? Earth to Kevin." It was my ex-wife.
"You look a little sweaty. Did you just come from the gym?" she asked.
"Yup, after two hours of sweating I'm not about to blow it on a cheeseburger."
We exchanged pleasantries—she asked about my kids, and I asked her how work was going. Jeane, you see, has always put work before everything, including her health.
As we continued our chit-chat, I wondered what became of her life—did she have a big house with a yard for dogs to roam? Did she remarry? Did she have kids? I didn't ask these questions, of course, but I wondered.
She didn't look well. Her hair was a little strange. I later found out she was wearing an ill-fitting wig that slid from side-to-side because it was too big. In the past Jeane had been quite petite, but the person standing in front of me was carrying an extra 45-to-50 pounds on her 5'3" frame. Given her previous commitment to staying in shape it was hard to fathom that she would allow herself to pack on so much weight without a fight.
I asked about her health. Jeane dodged the question by asking rhetorical questions about her job and the various projects she was managing.
I couldn't help myself, and I asked once again about how she was feeling. Awkwardly she dropped the C word. Throughout our marriage Jeane and I expected that she would someday get cancer and likely follow the same pattern as her mom—breast cancer by 45, lung cancer around 51, and death by 55.
She told me that she had recently completed her fourth round of chemo, she'd lost all of her hair months ago, and the drugs packed on the pounds. I tend to be undiplomatic in the best of times and this was no different. "Are you going to die?" I asked. The doctors said she'd likely life a full life. Her family history said otherwise.
Men like to fix things when they go wrong. "What can I do?" I asked, knowing full well I couldn't "do" anything other then being there as a friend.
"Nothing," she said. "There isn't a thing any of us can do but let the doctors do their thing."
Until I butted into her life, Jeane was fighting a silent battle that I didn't know about.
We all fight silent battles and we aren't always up to telling others about the challenges we face so the next time you see someone you know or meet someone new, be kind and gentle. You never know the challenges they face.